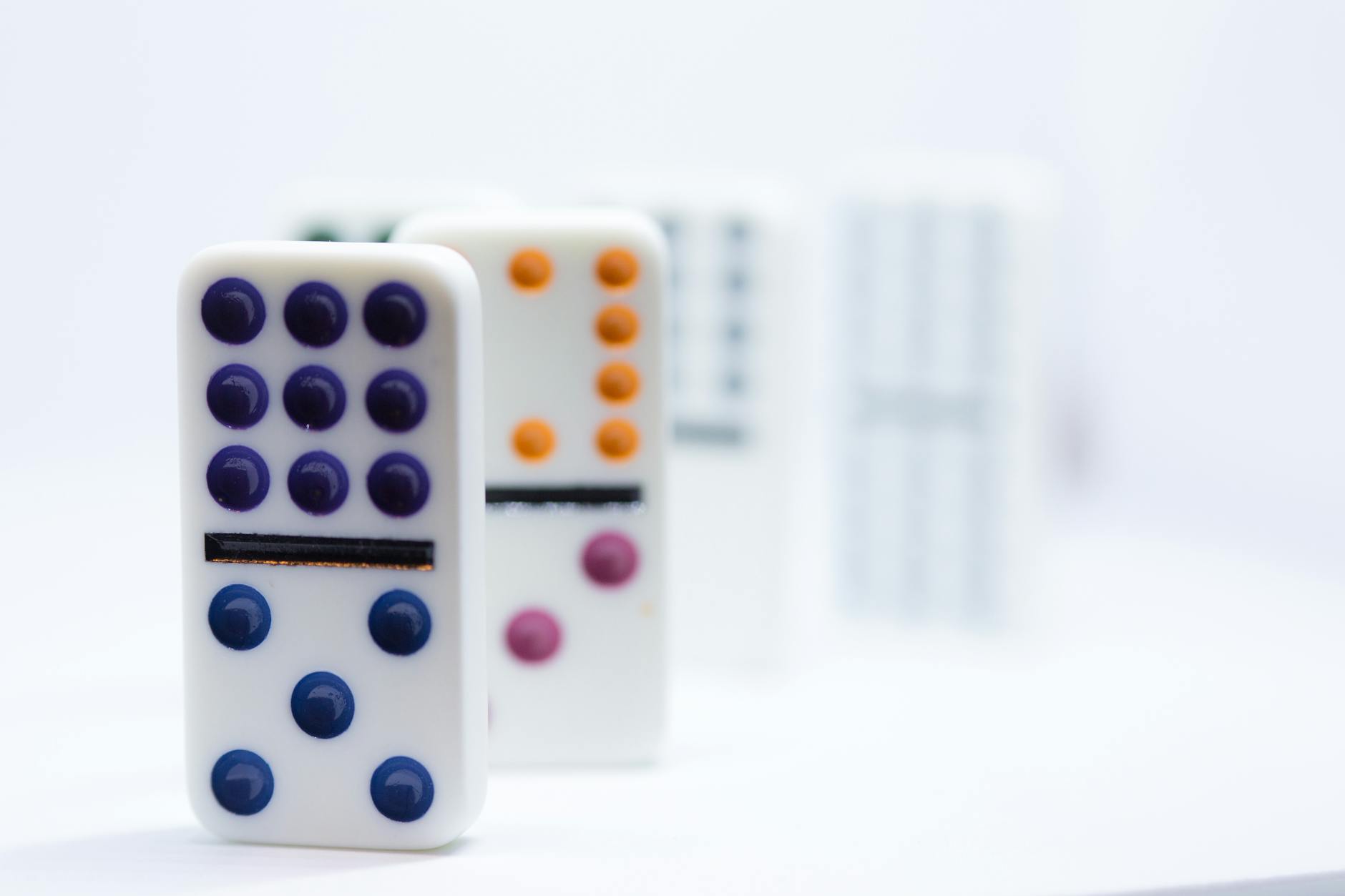 I started Dotsci along with Marwiee today. Dotsci is a youtube channel to communicate and promote scientific awareness in India.
It was a simple click to create a channel but not so easy to come terms with. I know nothing about video making, managing a channel.
But the thought of science communication is very dear to me, something I always wanted to do in my capacity. And today, I took that leap.
This channel is about our experiences, understandings and wonder about the ocean of science as little drop dots in it.
Our objectives are to bridge the gap between actual standardized knowledge and its implicational use, to create awareness for a better life and to break down the nature principles in the words we understand and know how to apply in multitudes.
The videos will be both in English & Telugu languages (as separate Playlists) in the hope to clear the gap with regional science communication.
We hope our little effort adds up to contribute scientific awareness in India and enriches it more.
Let's see how it goes…
The task for next week is to figure out how to make a video with bare minimum resources.
See you on the other side.
Until next time,
Me.